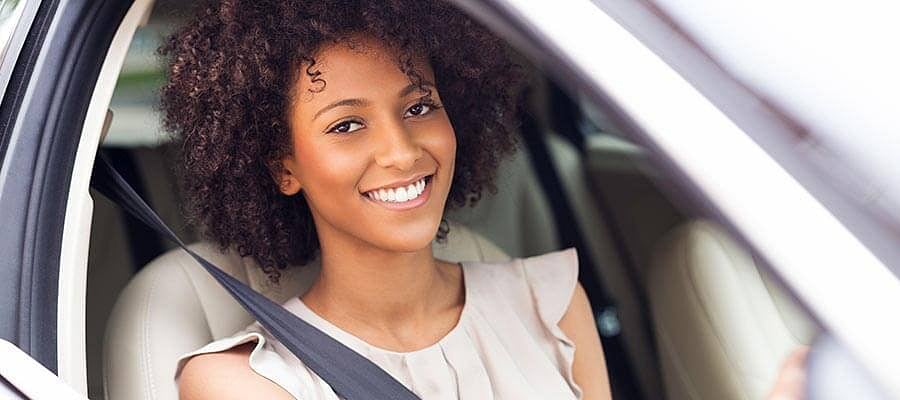 3 benefits of buying a used car
Wednesday, 17 February 2016
The price of new cars in South Africa is on a rapid increase, and there seems to be no indication that this incline will slow down soon.


This is mainly due to the continued weakening of the Rand in the past few years, as well as the hiking increases on petrol prices and interest rates.


With that in mind, it's no wonder many buyers are opting to purchase used cars instead of brand new ones. Here are the primary reasons for this change of heart for many South Africans:


1.Value for money
A brand new car loses around 15 percent of its value as soon as you drive it off the car dealership parking lot, meaning by the time it's four years old, that car could only be worth around half of its original value. So it makes more financial sense to buy a car that is three or four years old because the depreciation rate is much less rapid after that. This means you can get more value for your money because you will be paying a lesser amount for a four year old second hand car than for a brand new one of the same model.


2. Sustainability
Buying a new car sounds like the greener choice, but in actual fact, new cars emit between 12 and 18 percent of the overall carbon dioxide that a car is expected to emit during its lifecycle. This emission takes place during manufacturing and initial shipment, so when you buy a used car, you know it has already gone through those phases and therefore you have made a greener choice because your used car will have a slightly smaller environmental impact.


3. Less insurance
Car insurance companies in South Africa will advise that depending on your risk profile and the make and model of your car, insuring a used car could cost less than insuring a brand new one because the used car has less value. Depending on how 'new' the car is, you might pay a higher premium if you buy a car that is less than 5 years old due to its high replacement value.
Once you have bought a car, whether it's pre-owned or brand new, go onto our website and request car insurance quotes online and we will provide you with the most suitable vehicle insurance product for you.
---