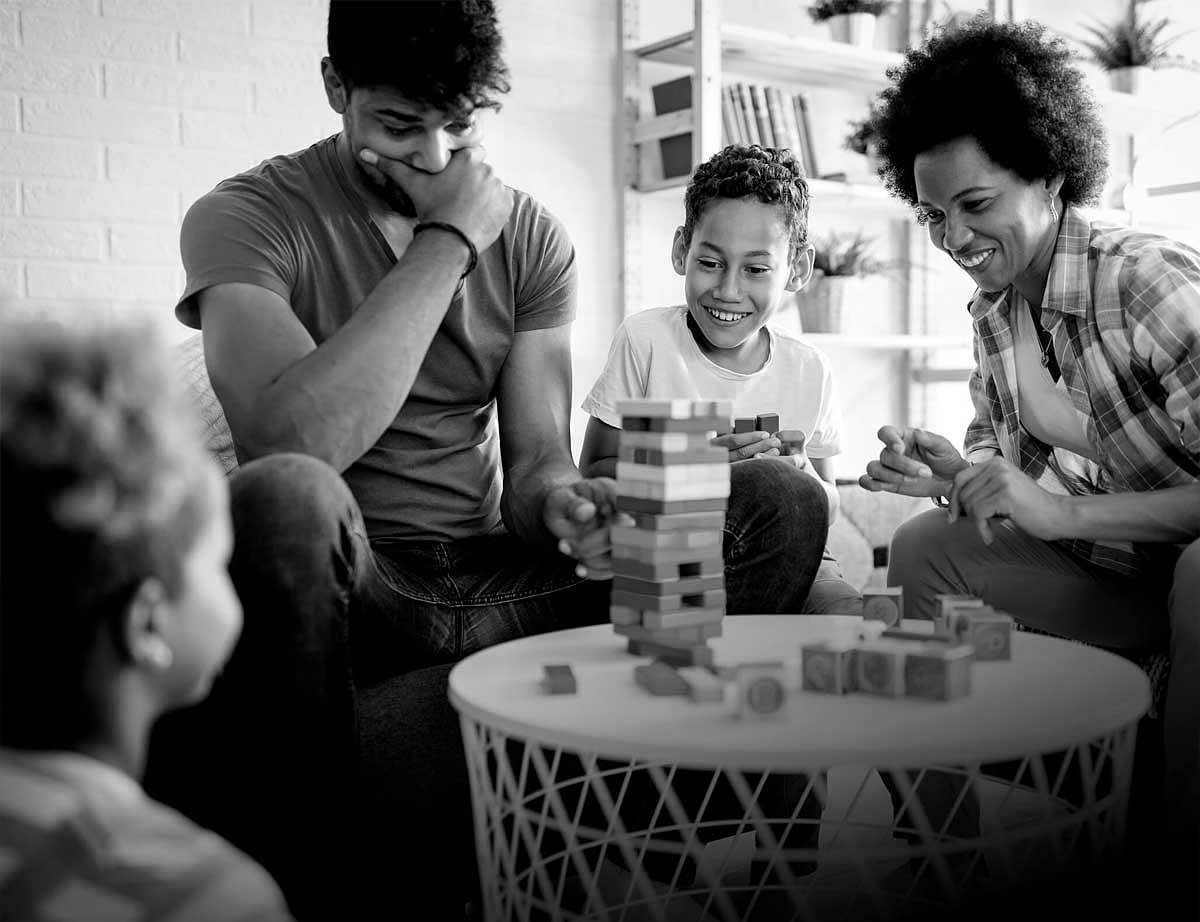 Children friendly activities you can do at home
Wednesday, 7 July 2021
Home is where everyone is this winter, with stricter restrictions being enforced a lot more people are working from home and kids are not going to school.
We need to find ways to keep them entertained even if it's just for a few minutes while you're in that important meeting.
Fun activities to do with kids at home:
Do some baking

This helps create a sense of accomplishment, seeing something go from a couple of ingredients to a yummy treat. Plus, it ignites some creativity, which is always good for child development.

Scavenger hunt

Nothing beats finding the "treasure", this creates excitement and a sense of adventure. Children love a reward at the end of an activity.

Have a family movie night

Create a cosy environment with comfortable seating and lots of popcorn "some may pass out before the credits start rolling". This is a great way for you to unwind and bond with the family.

Performance night

Have the kids put on a show, anything from music, dancing, and acting.

Spa day anyone?

Create a calm spa like environment at home, everyone dressed in gowns or comfy pyjamas. Cucumbers on the eyes, face masks and hot chocolate? That sounds dreamy.
Take lots of pictures and video's these memories are priceless and will make for a great family album one day.
---
10 Cryptocurrency terms and what they mean