If you're looking to insure your vehicle (new or pre-owned), much-loved motorcycle, off-road vehicle, or your family caravan or trailer, we have the ideal vehicle insurance product for you.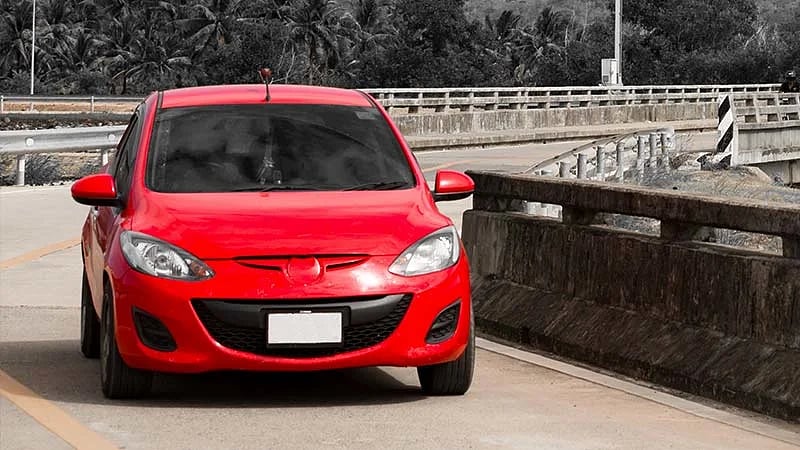 Car Insurance
Car Insurance is one of the major necessities in life that helps you prepare for the unexpected, and knowing that you are covered takes away that extra bit of stress when you are on the road.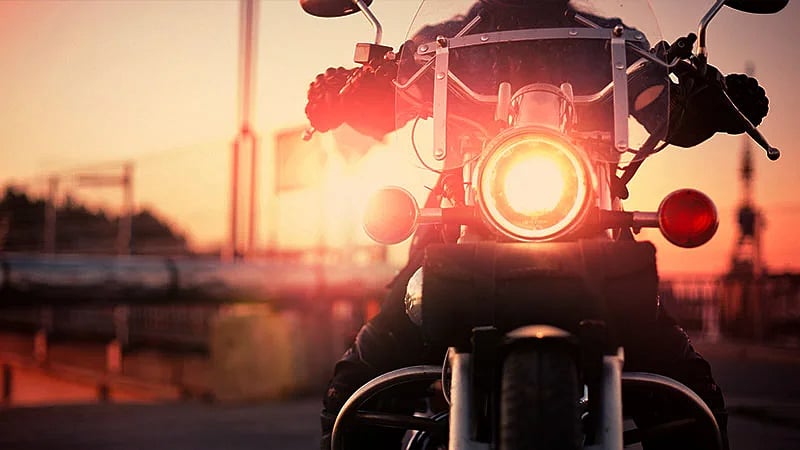 Motorcycle Insurance
The truth of the matter is that you are unfortunately at more risk on the road than your four-wheel companions. Not only this but motorcycles and their accessories are also much easier to steal!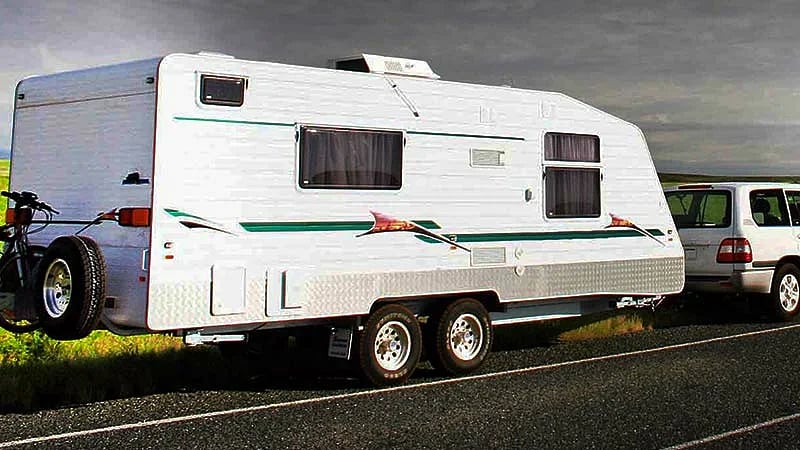 Caravan Insurance
We've developed Caravan Insurance to cover your caravan and caravan content against accidental damage, loss, and theft.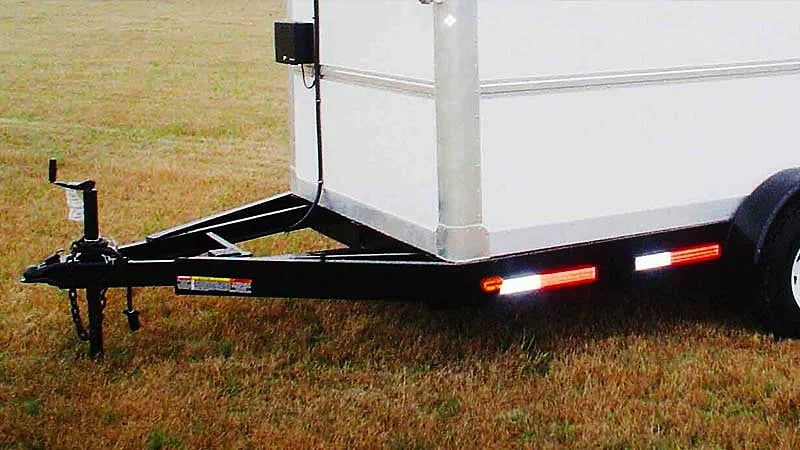 Trailer Insurance
One of the reasons why getting Trailer Insurance makes sense is because a trailer extends the length of your car and makes manoeuvring in traffic more complicated. This increases your risk on the road.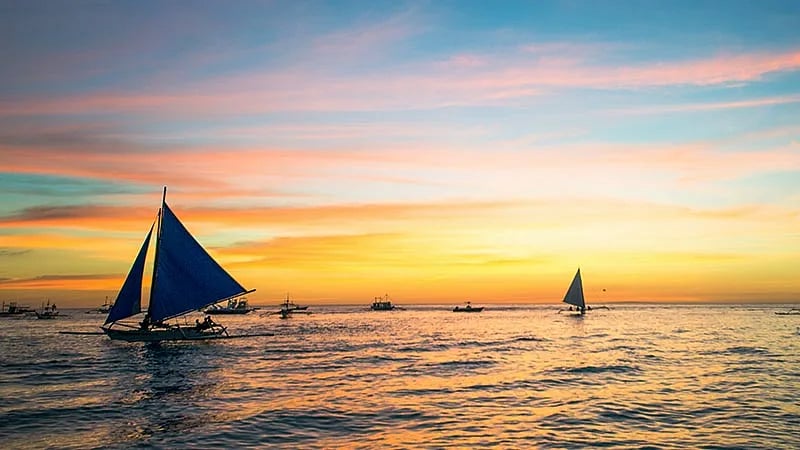 Watercraft Insurance
We're always there for you, –even on the water! Our Watercraft Insurance policy will cover theft, loss or damages so that you are ensured of peace of mind for your choice of craft when the waves get rough.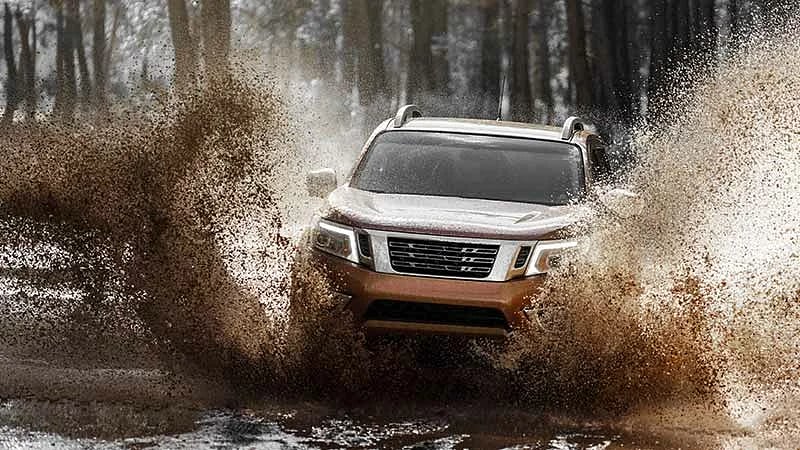 Off-road Advensure
We designed Advensure specifically to cover your off-road vehicle. This policy is comprehensive and thus insures your costly vehicle against a multitude of possible risks.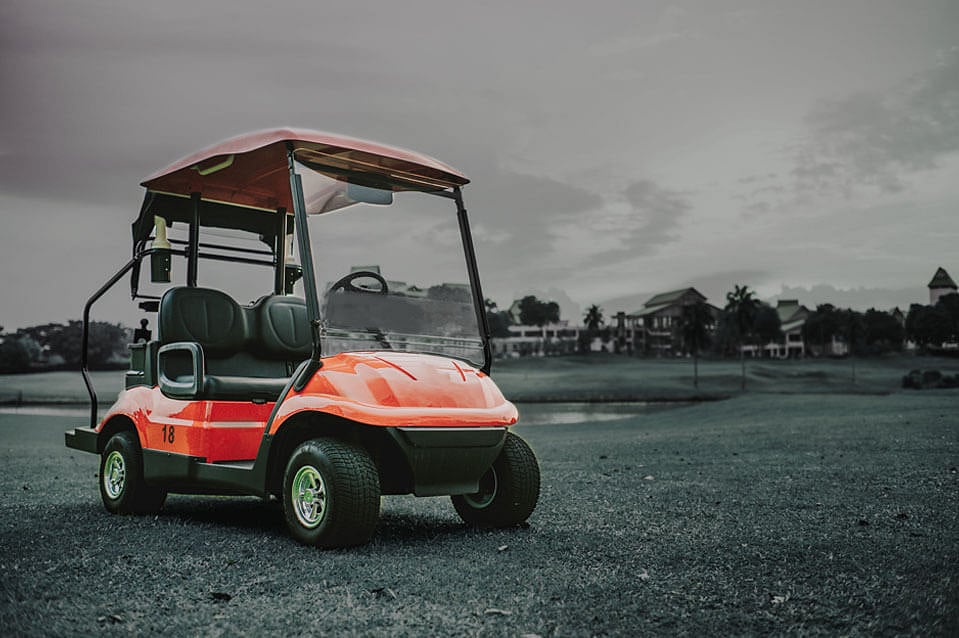 Golf Cart Insurance
You can rely on us to insure all your vehicles – including the one on the course. Our Golf Cart Insurance includes cover for theft, fire, flood, and hail damage as well as liability claims.