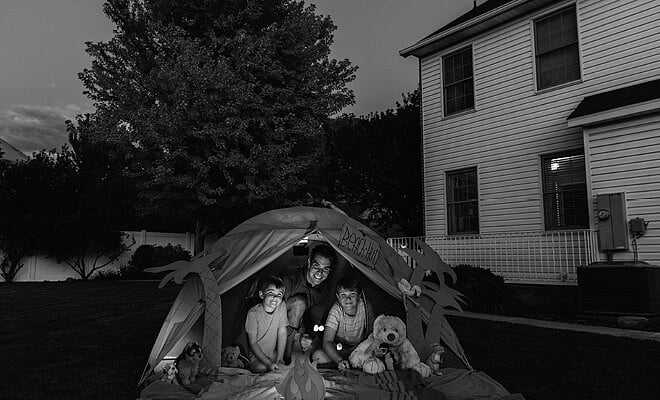 10 Staycation Ideas This Holiday Season in South Africa
Thursday, 17 December 2020
Staycation: a holiday spent in one's home country rather than abroad, or one spent at home and involving day trips to local attractions.
Staycation has been a buzzword in the travel community for a little while, but now more than ever it rings true. During a year like no other where so much has changed, our needs as human beings to maintain relationships and create memories has not.
So, while boarding a plane to your favourite destination may not be ideal right now, we are still all in need of some serious downtime – and a staycation can be just as good as a jaunt to the beach or the bush.
Just remember, though, as you enjoy the holiday season, do so responsibly – keep sanitising, washing hands, wearing masks, and maintaining social distancing.
Here are 10 staycation ideas for you this holiday season:
Spa day
From full body massages to manicures and pedicures, a spa day is a great way to relax and feel pampered.
2.Visit a national park near you
Experience the beauty and diversity of South African National Parks, from the big 5 to a forest excursion. There are national parks all over our country offering much to see and do.
3. Road trip to a nearby town
Whether it's an hour away or even two, take a short road trip and discover a hidden gem in your neighboring town.
4. Visit a restaurant you have never been to before
What's a staycation without food? Be adventurous, try a new restaurant and a new cuisine. There is no time like the present.
5. Enjoy a picnic
Lay out the blanket, bring out the picnic basket filled with your favourite treats and enjoy the great outdoors.
6. Antique shopping
You can find little treasures that have history and are rare in antique shops. Who knows, maybe this is the year that you find that family heirloom.
7. Go hiking
Take in all of mother nature's beauty while still burning some calories, now that's a win-win.
8. Visit a gallery
Discover and support local, upcoming artists by visiting galleries. Plus visiting a gallery is inspiring and sparks creativity.
9. Go fishing
Enjoy the beauty and tranquility of a river or dam, while you fish with friends or family. Fishing can be both calming and fun.
10. Learn a new skill
You've been talking about learning a new skill for a while now, whether it's baking, drawing or sewing there is no better time than the present to learn something new.
Yes, the world as we know it has changed but that shouldn't stop us from living a life filled with incredible memories and happiness.
Take this time to explore your city like never before, you will be amazed at the little pockets of gold you may find right under your nose.
---
How Smoking & Alcohol Leads to Osteoporosis