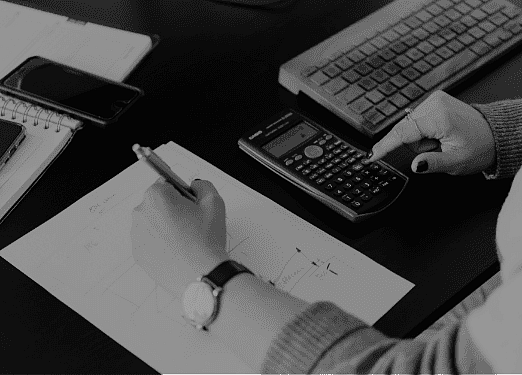 Reliable Business Insurance
Reliable Business Insurance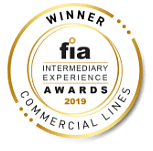 Thank you
A qualified agent will contact you shortly for an affordable Business Insurance quote for {{BusinessCallmeback.BusinessName}}
Fill in your details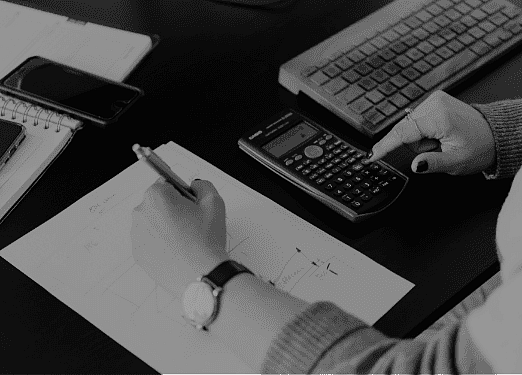 What is accounting insurance?
At Auto & General, our insurance for accountants protects you from a range of risks, whether to your office, your business, or your professional reputation. As an accountant, auditor, or tax practitioner, you are constantly under pressure with your clients' financial matters.
The smallest error or oversight can result in significant financial losses for your client, which places you and your reputation on the line. You also work within a heavily regulated industry. You have a lot of responsibility on your shoulders. Accounting insurance takes some of that weight off by offering a wide selection of coverage, whether to you as a professional individual or your accounting firm.
Get Cash Back Plus
Work the numbers and you will see the worth of adding Cash Back Plus to your accounting insurance policy.
If you remain claim-free for four uninterrupted years, then you will be entitled to a pay-out of either your entire first year's premiums or up to 25% of all your premiums paid over those four years, whichever is the lesser. You can add Cash Back Plus for a small additional monthly fee.
Frequently Asked Questions
What does accounting insurance cover specifically?
Auto & General's accounting insurance offers a very comprehensive range of cover for individuals and practices. You are covered for fire damage to your premises, business interruption, your office contents, accounts receivable, and theft of any stock you keep. We also cover money stolen, your electronic equipment (like your computers), business all risk in case you take valuables out on the road with you to visit clients, public liability, work-away insurance, employer's liability, motor insurance for your business vehicle, and machinery breakdown.
In addition, we also offer a fidelity guarantee to protect you from fraudulent acts committed by your employees. In your industry, you cannot be too careful.
Why do you need accounting insurance?
Working in a highly regulated industry with highly sensitive financial matters, you face numerous risks every day. Both to your professional reputation and your personal finances. A lapse of concentration for just one moment could mean untold financial damage for a client. If you are held legally responsible for such an event, you could lose everything to pay for legal costs. You need accounting insurance to cover you financially and protect your livelihood if you ever find yourself in such a situation.
Who can use accounting insurance?
Anyone who works in the accounting industry can get accounting insurance. If you offer professional advice or services to clients on their tax and accounting affairs, we strongly recommend you take out this type of cover. At Auto & General, we offer insurance for accountants, including accountants' professional liability insurance.
What is professional indemnity insurance for accountants?
Accountants' professional liability insurance covers you for the costs involved if you are held legally liable for a mistake that causes financial loss to a client.
If you accidentally make an error with someone's books or tax and it leads to financial loss or reputational damage for that client, they can sue you. Defending yourself or paying damages can cost more than an accounting firm or professional individual can afford. Professional indemnity insurance for accountants covers these costs when they arise.
Which business assets will be excluded from my cover?
We do not exclude business assets from your cover. However, it is important to specify valuable equipment and machinery in your policy and to make sure you have the right cover for it. For example, you will need different types of cover for tools used in your factory and tools you take with you on the road. If you are unsure which cover type you need, speak to one of our helpful consultants or your broker.
Let Business Assist help grow your practice
As an accountant, bookkeeper, tax practitioner, or auditor, you have exclusive access to a range of our Business Assist benefits when you take out Business Insurance with us. We will help you establish a digital presence to advertise your business and connect with your clients. We will also help you collect debts owed to you so you can get on with more important work.
Our customers generally score us 9.2 out of 10 when asked how easy it was to interact with us.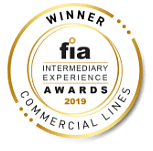 Looking for more Business Insurance products?