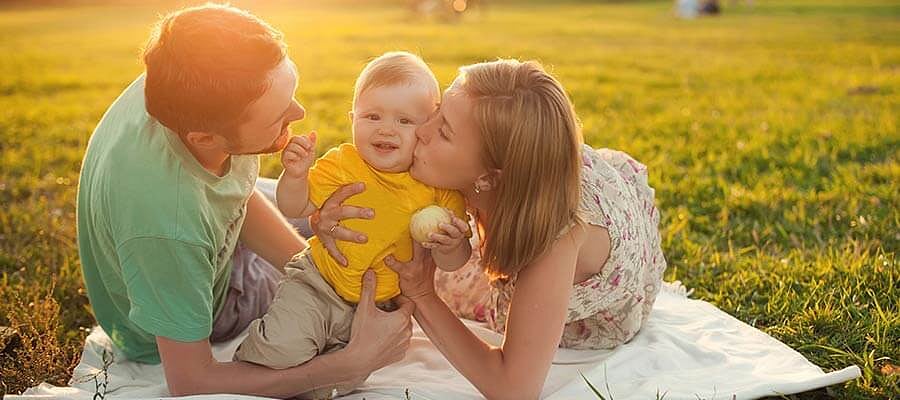 Life insurance, what is it and who needs it?
Tuesday, 22 March 2016
Did you know that not everybody who has life insurance actually needs it and not everyone who needs life insurance has it?


A life insurance policy is cover that a person takes out, keeps up with the monthly premiums and in turn the insurer undertakes to pay their dependents/beneficiaries out upon their death. This is done so that their family can alleviate the financial burden that the death of a breadwinner often brings. The purpose of this kind of insurance isn't always to help the insured member, but is rather for the benefit of their family who depend on the deceased's income for survival.


If you are married and have children, or your family depends on your salary, then it is important to consider taking out life insurance as you wouldn't want your loved ones to suffer should you unexpectedly pass away.


Experts suggest that if you're young, single and unmarried with no children and aren't supporting any siblings or extended family members like parents, then you're better off without life cover. They suggest it is best to wait until you get married and start a family because then you are in the best possible position to ascertain how much life insurance you actually need.


They also suggest that it's best to rather put that money into other investment funds towards your retirement years or for when you may need access to cash. They even suggest putting the money towards a property and the bond repayments.


However, other people suggest that even if you're young and single with no dependents you still need to have life insurance. They are of the believe this will help your loved ones to not have to deal with any debts you may leave behind as well as help pay off your bond and funeral costs.


Types of life insurance policies
Should you be one of those that do need cover, you should be aware that in most instances you'll have to choose between two types: whole life and term life.


Whole life insurance
Whole life insurance can be described as a policy that covers you for your entire life. It also includes an investment portion. This type of insurance accrues money while at the same time providing cover. It is more expensive as it serves two functions at once.


Term life insurance
Term life insurance is different from whole life cover in that it doesn't guarantee you cover for your entire life. It is only valid for a certain period and then after that it will lapse. Should anything happen to the insured member when the term is up, unfortunately they will not be covered. The onus lies with the insured individual to renew their cover when their initial agreed term has ended.
Term life cover is the most affordable life cover as it doesn't include lots of complicated add-ons. It is simply there to ensure your family and loved ones are financially able to continue living without the added burden of struggling to afford the life that they are accustomed to should anything happen to you during a specified period.


Having life insurance is important and it should be something that has to be considered carefully especially when you have assets and dependents that rely on your salary to make ends meet.


In conclusion, only you can best answer the question of whether you should get life insurance by asking yourself: how many people do you financially support and would they be negatively impacted should you suddenly die? Remember that Auto & General offers online life insurance quotes.
---
Using a personal loan to increase the value of your home