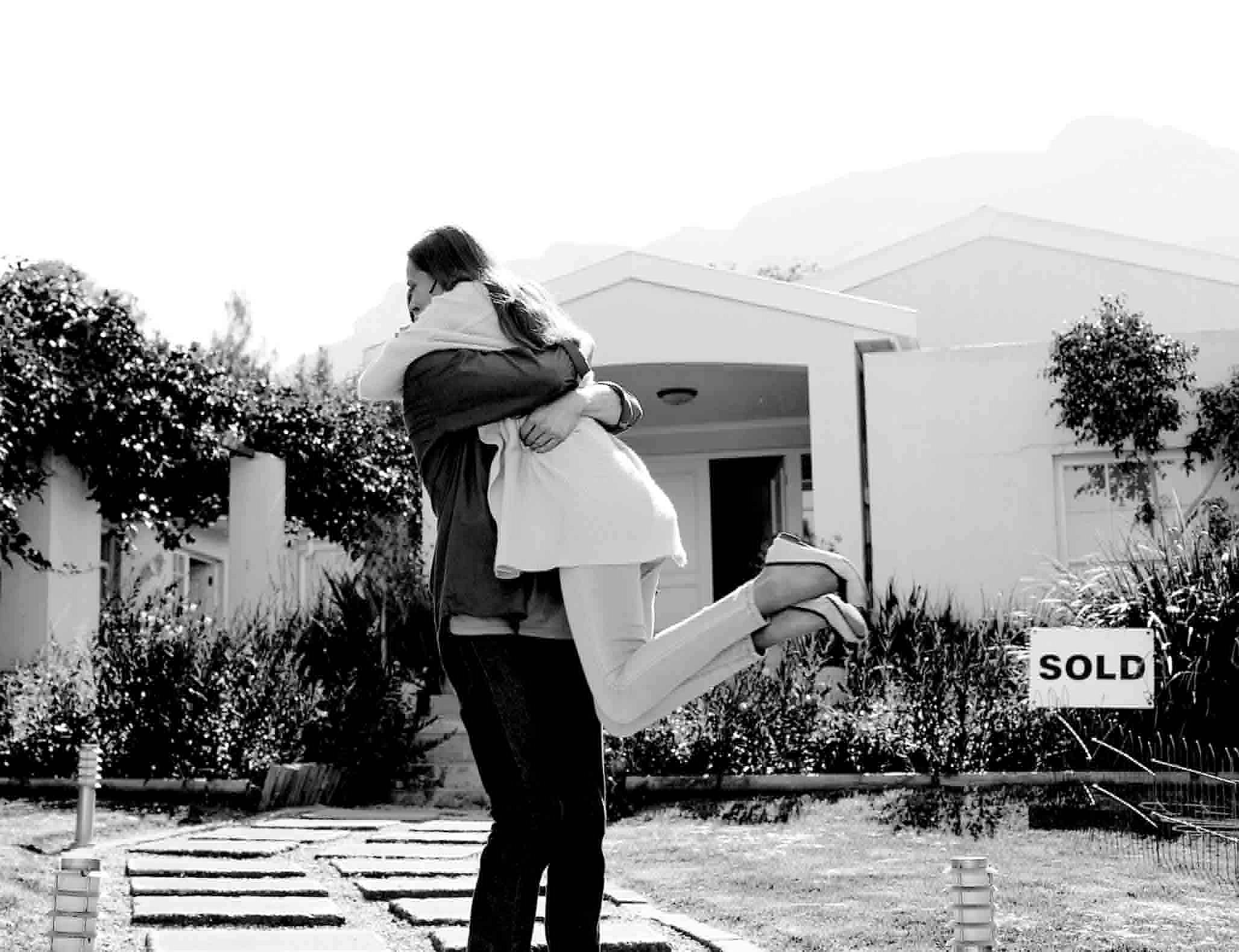 Why it's important to evaluate Buildings Insurance cover
Tuesday, 17 August 2021
Before you signed on the dotted line and the sign in front of the house went from "On Sale" to "Sold", remember how much time you spent comparing everything? From neighborhoods, proximity to restaurants and health centres, which bank offered you a better rate and so much more…
The same amount of comparison and weighing of options needs to go into selecting the ideal insurance for your house and you. Having Buildings Insurance is essential for every homeowner, having the option to compare different insurers is just as essential.
When deciding on the best cover for your home, compare at least 3 different insurers based on the following factors:
Premium/pricing: When it comes to insurance, we are always tempted to opt for the lowest premium value, but experts advise that going for the lowest premium may mean compromising on what you are covered for.
Value for Money: Find out what each insurance company will cover your home for. This includes the rand value and the type of damage your home is covered for. Some cover types need to be supplemented because they don't cover things like burst geysers, or flooding. You don't want to find yourself paying for insurance only to find out that you're not covered for that aspect when you claim, make sure you understand what's included and what's excluded before you decide.
Reviews and Recommendations: What are other customers saying about the service and their claims experience with each insurer should tell you a lot about what you can expect if you were to sign up as their customer. Go online, read some reviews, talk to your homeowner friends about their insurer and see which company will suit you from a customer expectation perspective.
Excesses: You also need to consider if there'll be any excess involved when you need to claim, what the respective excess amounts are and are you prepared to cover these amounts from your own pocket in the event that you need to make a claim.1
Insuring with your bank? If your home insurance is currently covered by your bank, or if you're buying a new home, you still have the option to evaluate what the bank is offering you versus other institutions. Always compare with the other options that are out there to make sure you are getting value for money and that your home is in good hands.
When you compare you get to see what options are available for you and you're equipped with the right information which enables you to make a more informed decision.
When you take up Comprehensive Buildings Insurance with Auto & General Insurance, we'll protect the structure of your home against damage caused by fire, floods, land subsidence, burst pipes and so much more.
Apart from the protection that Buildings Insurance offers your home it also gives you peace of mind and financial protection should something unfortunate happen.
Do you have any questions? Click here and we'll call you back.
1Source: https://www.usnews.com/360-reviews/homeowners-insurance/things-to-know-when-buying-homeowners-insurance.
---
Auto & General Blog – Rainmaker blog (Imtiaz Sooliman - Gift of the givers)
Auto & General Park's Covid-19 workplace vaccination site launched to accelerate the national vaccination roll-out