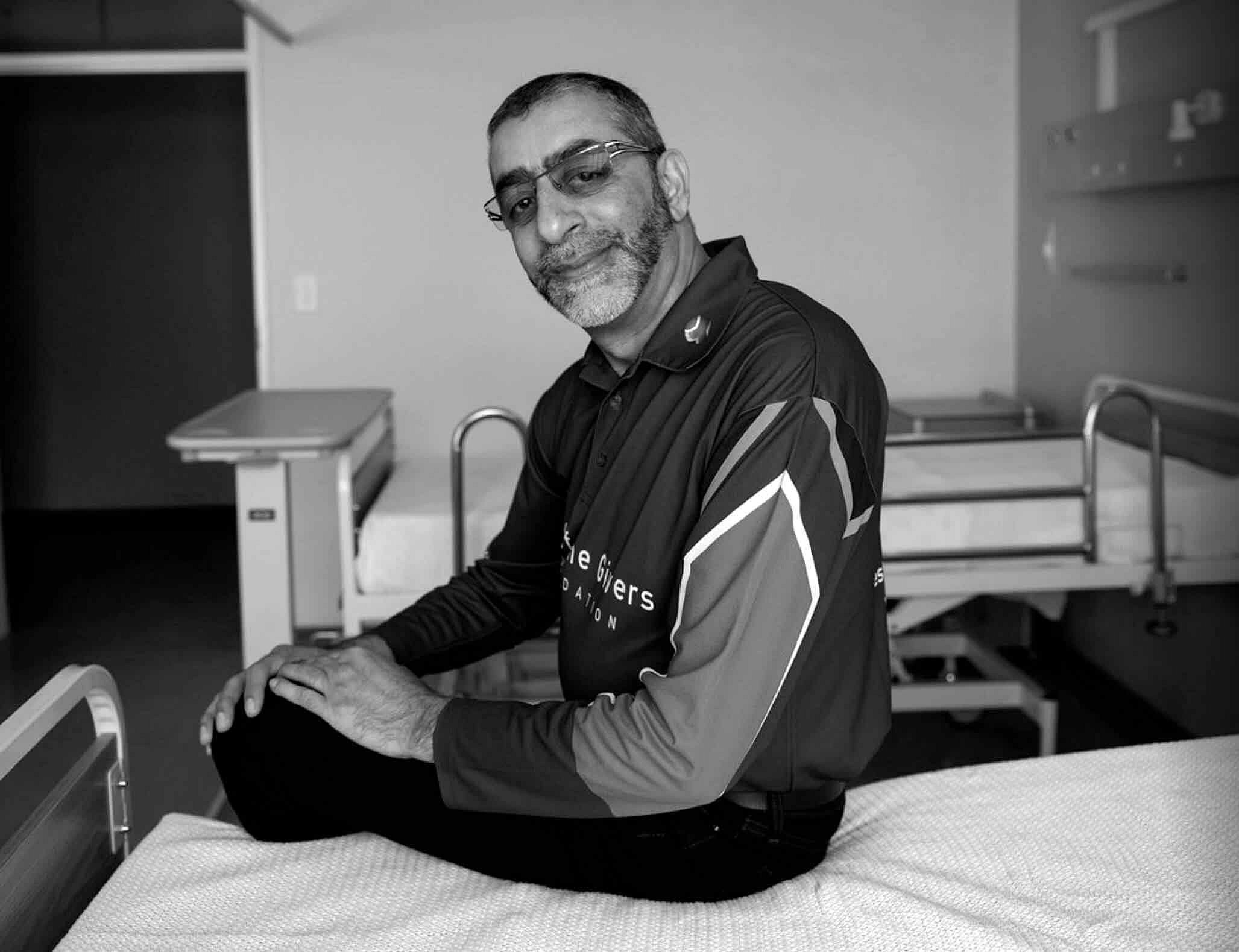 Auto & General Blog – Rainmaker blog (Imtiaz Sooliman - Gift of the givers)
Thursday, 12 August 2021
Imtiaz Sooliman, founder of Gift of the Givers, is our Rainmaker of the week. Imtiaz is a doctor by trade, but after a prolific encounter with a Sufi teacher in Istanbul in 1992, he began laying the foundation for Gift of the Givers.
Today, this incredible organisation has saved hundreds of thousands of people from the devastation of droughts, floods and famine. Over the years there have been some remarkable feats. These include collecting R1 million to help Lebanese people left homeless in the Beirut blast, helping Sri Lankan victims of the 2004 tsunami, performing life-saving surgery after the 2010 Haiti earthquake and assisting Malaiwians in the floods of 2015.
More recently, Gift of the Givers are refurbishing the physiotherapy wing at Glen Grey Provincial Hospital in Lady Frere. They are also upgrading the ablutions and waiting areas for the healthcare workers at Grey Provincial Hospital in King William's Town and Victoria Provincial Hospital in Alice.
Imtiaz's humanitarian organisation has been making headlines for years and it's no surprise that he's been nominated for the Nobel Peace Prize. We salute him for his tireless work and are proud to recognise him as Rainmaker of the Week.
---
Rainmaker of the week: Brent Lindeque