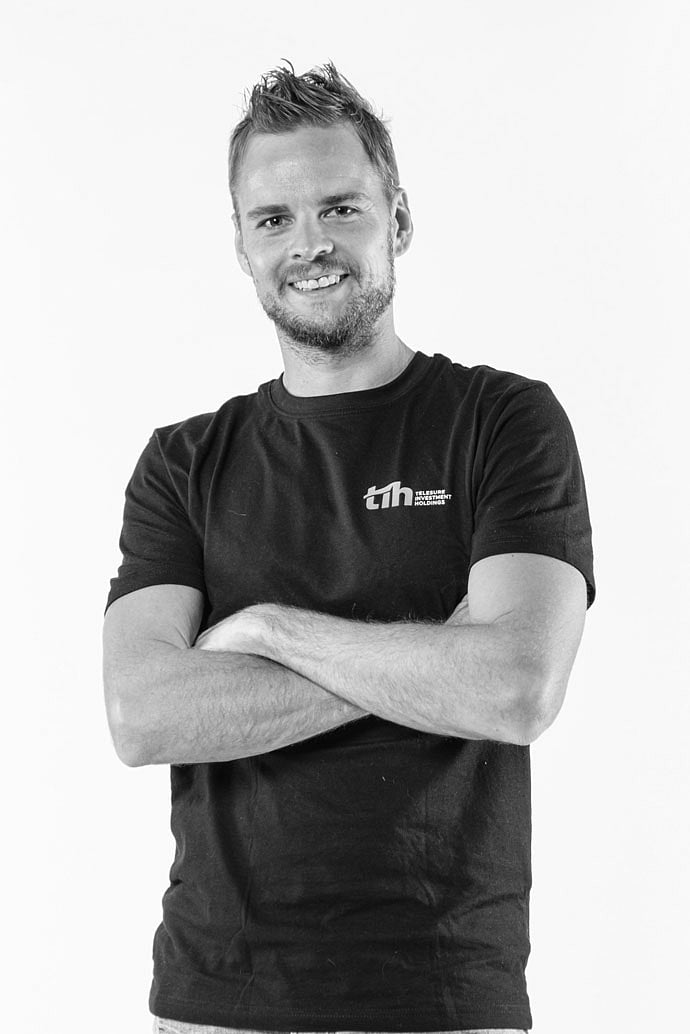 Auto & General Park's Covid-19 workplace vaccination site launched to accelerate the national vaccination roll-out
Thursday, 2 September 2021
Last month, Auto & General's holding company, Telesure Investment Holdings (TIH), launched its workplace vaccination programme at its head office in Johannesburg, Auto & General Park. The site assists with the fast tracking of the vaccination roll-out to reach population immunity as quickly as possible.
The launch comes at a critical time when the President has asked the Department of Health to accelerate our country's vaccination programme following the peak of the third wave of Covid-19 infections.
The workplace vaccination site caters for all employees. It follows the same rollout phases as mandated by the National Department of Health and is vaccinating 160 employees daily to assist with the acceleration of South Africa's vaccination programme. The feedback has been incredibly positive, and the process has been described as being easy, quick, convenient and safe.
---
Auto & General Park's Covid-19 workplace vaccination site launched to accelerate the national vaccination roll-out