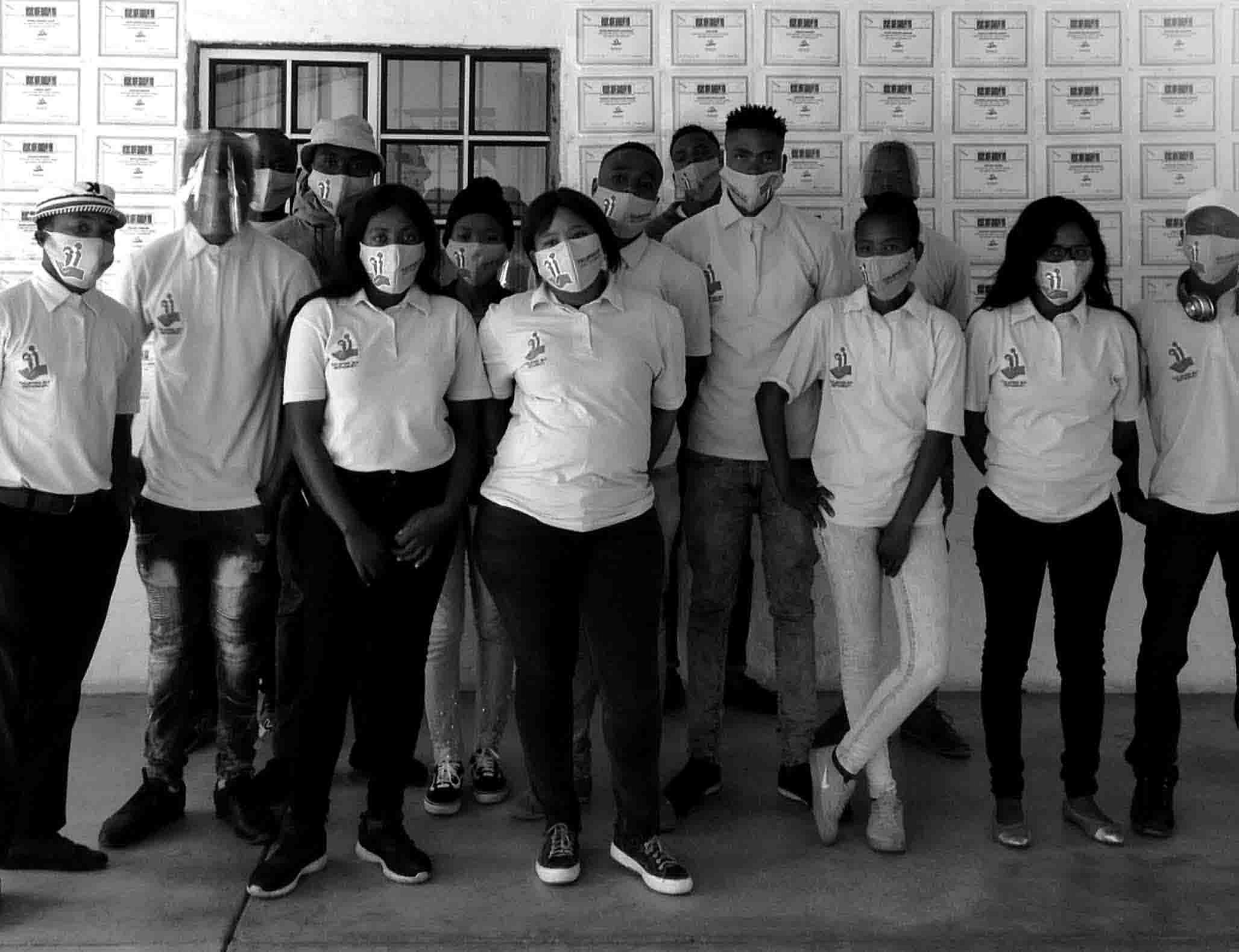 The Diepsloot Foundation
Friday, 6 May 2022
'Charity begins at home' is a well-known, often versed proverb. This adage was embraced during the construction of Auto & General's Head Office, Auto & General Park, when 3 000 Diepsloot residents were employed by the developers. This employment was estimated to have benefitted over 20 000 members of the Diepsloot community.
When Auto & General moved into its new office building, it was decided that its Corporate Social Investment (CSI) donations would focus on the Diepsloot community. This was done to ensure that Auto & General could assist in enhancing the livelihoods of individuals in Diepsloot through skills development and job placement to reduce poverty.
One of the Diepsloot-based organisations we support is The Diepsloot Foundation, a Section 21 Company. It was formed by St Mungo's United Church with the objective of channelling funds, skills and resources into sustainable projects that will benefit and build the competencies of individuals and groupings within the Diepsloot community.
Auto & General's grant provides ABET (Adult Basic Education & Training), carpentry and sewing classes to the students. This training is accredited by the Independent Examination Board.
The unemployment rate in Diepsloot is estimated to be at 50% and organisations like The Diepsloot Foundation are imperative to change this dynamic.
The Diepsloot Foundation, with the support of Auto & General, are indeed making a difference - students who could not read or count are passing ABET and going on to study further, the skills acquired by the students in The Diepsloot Foundation have resulted in numerous employment opportunities and business start-ups and, there has been an increased gender neutrality in students' pursuit of occupations, for example, women are becoming carpenters, a traditionally male-led occupation.
If you would like to find out more information about The Diepsloot Foundation, visit https://www.facebook.com/TheDiepslootFoundation/
---
A faulty geyser can cause a flood of problems in winter