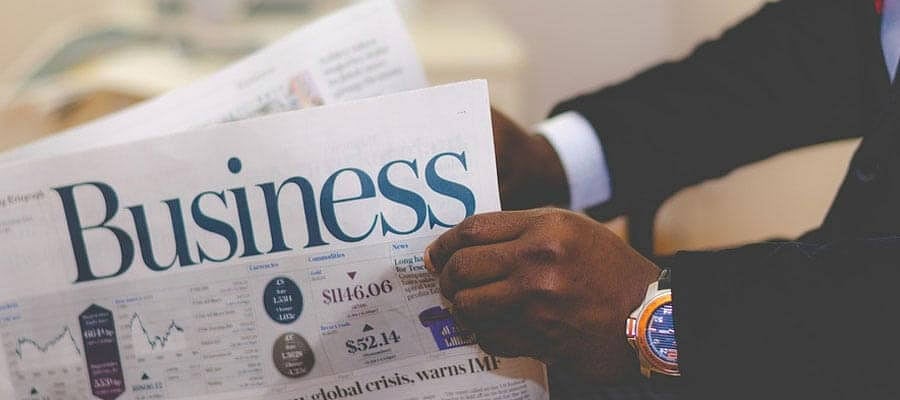 investing in the future
Sunday, 20 May 2012
Commitment to transformation. We are strongly committed to South Africa's ongoing transformation efforts and have embarked on several projects to enforce this:


55% of our staff are previously disadvantaged individuals
a leadership programme for previously disadvantaged individuals allows for successful candidates, who complete their training, to be considered for permanent employment
an accelerated management development programme to increase our ability to fill management positions with candidates of colour.


Always there for the community, corporate social investment initiatives


Over the years, we have focused our social responsibility efforts on assisting organisations that struggle to sustain their essential contributions to the communities they serve.

Auto & General Insurance has chosen the theme "home" for all of our projects, which symbolises warmth, family, sanctuary, refuge, shelter and a place of safety. The following initiatives around the country have already benefited:


The Woodside Sanctuary which provides residential care to handicapped children
Habitat for Humanity which is a housing organisation dedicated to the elimination of poverty housing in South Africa
CHOC
MaAfrika Tikkun which aims to assist people struggling with the impact of HIV/AIDS
Geneva's Crisis Centre which takes care of moms and children from abused homes
Talitha Cumi which is a registered safe house for children who suffer with under-developed gross motor skills due to neglect and abuse
Eerste Rivier project where R30 000 was contributed to the refurbishment of a training centre, located on the grounds of a school in a local location.
---