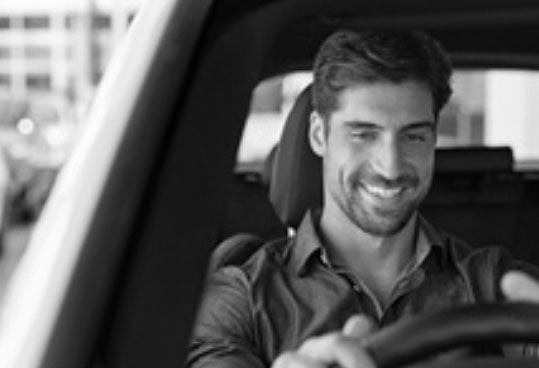 Reliable Business Insurance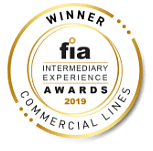 Thank you
A qualified agent will contact you shortly for an affordable Business Insurance quote for {{BusinessCallmeback.BusinessName}}
Fill in your details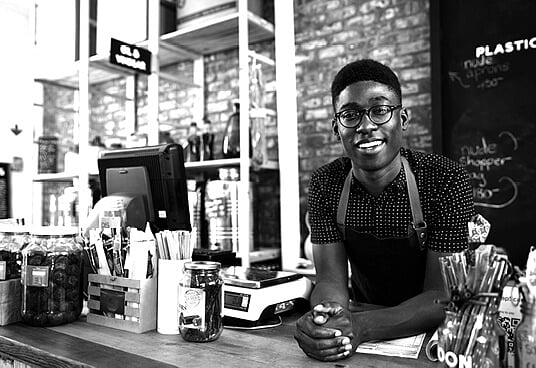 Auto and General Broadfoarm Liability
Investing in your business and building it up takes years of experience and hard work. What would occur if someone sued you because they were injured, or their property got damaged at your business premises? This could leave you financially ruined, which is why as a small business owner it is so important that you protect your balance sheet. Rely on Auto & General Broadform Liability insurance to protect your business against these risks.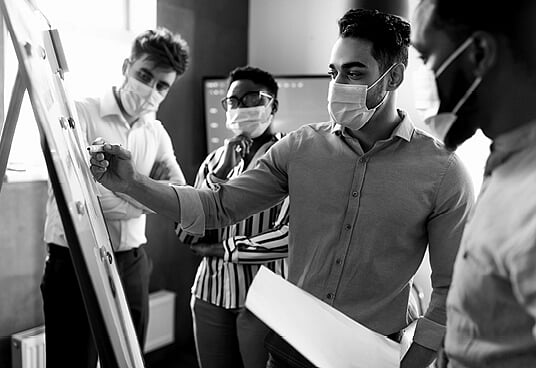 As a small business owner, protecting your business and the money you have invested in it is imperative so that you can continue trading. Business owners can be held liable for:
Third parties being hurt or having their property damaged at your business premises. An example could be a vehicle damaged in your parking lot or a customer could injure themselves by tripping over uneven paving on the way to the front door.
Causing resultant damage to a third party's property while working at their premises. For example, a plumber could cause a flood in a house if the work isn't carried out correctly.
Under South African law, manufacturers, retailers, distributors and/or suppliers can all be held liable for any property damage or bodily injury caused by their products. The consumer chooses who they sue. This could be the retailer/supplier who sold them the product or even the manufacturer.
What do we insure?
○ Property Owners/Tenants Liability
○ Spread of Fire Liability
○ Defective Workmanship
○ Product Inefficacy
Sudden and Accidental Pollution Liability
Other Extensions
○ Employers' Liability
○ Gratuitous negligent advice
○ Statutory Legal Defence Costs
○ Wrongful Arrest
What do we not insure?
The resultant damage caused by your products/services is covered, however the rectification/repair/replacement of your product and/or work is not.
damage to the part of the property that you were working on.
Liability arising from an event or circumstance that occurred prior to the retroactive date.
Liability arising from communicable diseases.
Our customers generally score us 9.2 out of 10 when asked how easy it was to interact with us.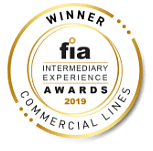 Read our Blog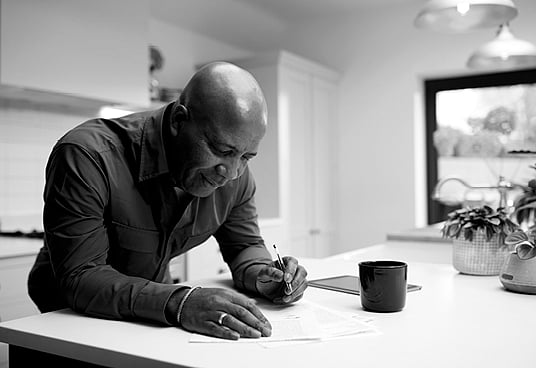 Prepare your home for winter
With winter on its way, now is the perfect time for you to get your home ready. Once the cold sets in, there's usually a marked increase in home insurance claims.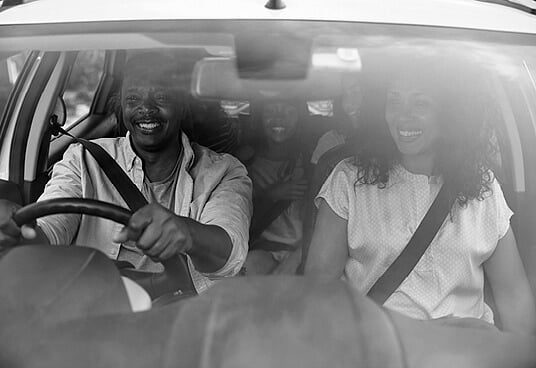 Covid-19 safety protocols at work and school
With children going back to school and for those of us heading back to the workplace...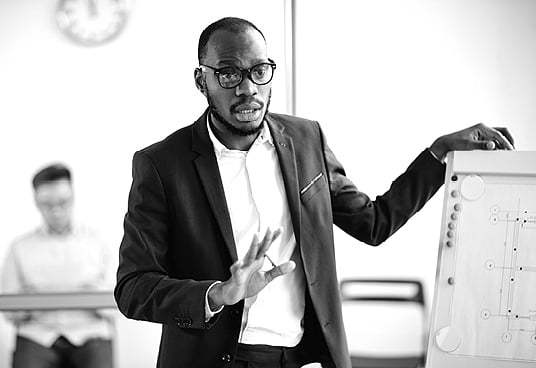 10 Cryptocurrency terms and what they mean
As cryptocurrency rises in popularity, you may have considered it as an investment route.
Business Insurance Benefits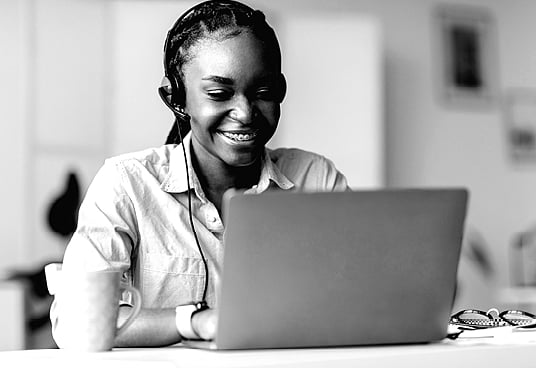 Don't let downtime affect your business. Our IT Help Desk can help you get your devices up and running quickly.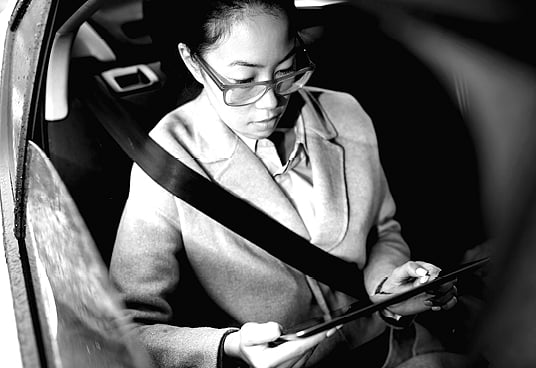 Get to important meetings on time when your car is being serviced. Pre-book your Safe Drive & Convenience Drive shuttle 24h ahead.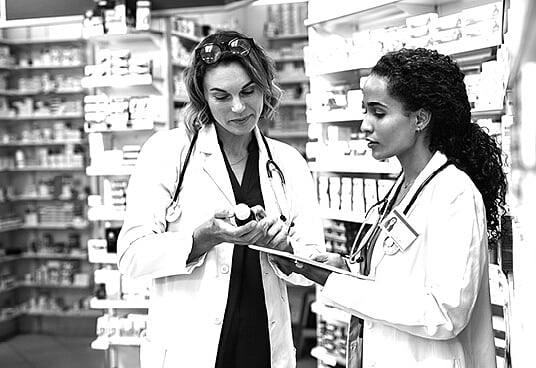 Want long-term security for your business with Medical Business Insurance from Auto & General? Get a quote today!