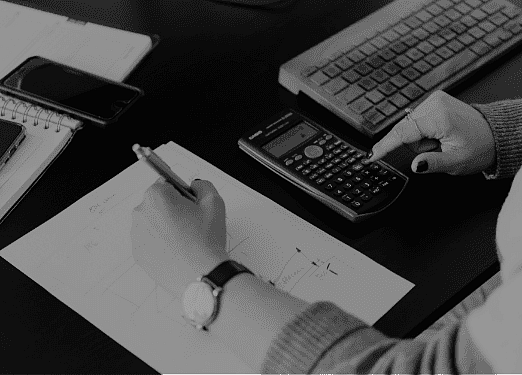 Medical Business Insurance
Reliable Business Insurance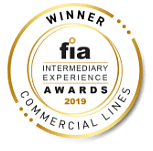 Thank you
A qualified agent will contact you shortly for an affordable Business Insurance quote for {{BusinessCallmeback.BusinessName}}
Fill in your details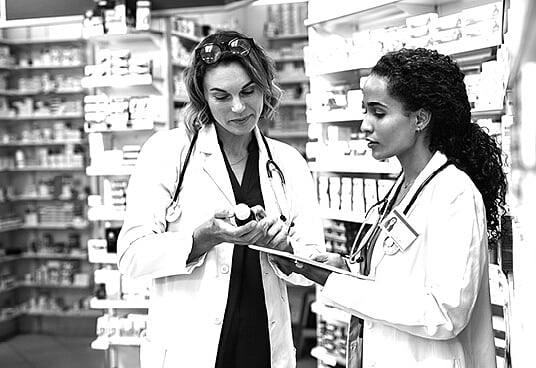 Business Insurance for Medical Practices
As a medical practitioner, you face many of the risks all small businesses face: your practice could suffer a fire, broken window, or a burglary. But there are problems that a delivery or construction business could face that you most likely won't.
That's why you need to tailor your medical practice insurance so that you don't have to pay for the cover you don't need. Auto & General enables you to do just that by offering an extensive portfolio of separate business insurance products. This allows you to select only the cover your business needs without incurring insurance costs not relevant to your practice.
Tapping into more than three decades of insurance experience, we've created the perfect range of insurance solutions. This portfolio of specialised products can be tailored to your practice's unique needs. We also offer flat excess structures so that you'll know exactly what you're in for should you claim.
Our business insurance policies include our Business Assist benefit at no additional cost. This comprehensive range of services is designed to save you time and money and offers support in the day-to-day running of your practice as well as in emergency situations.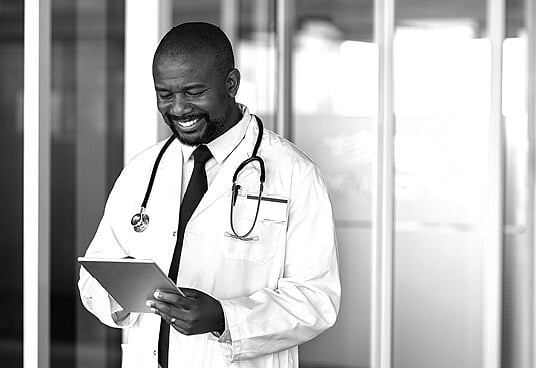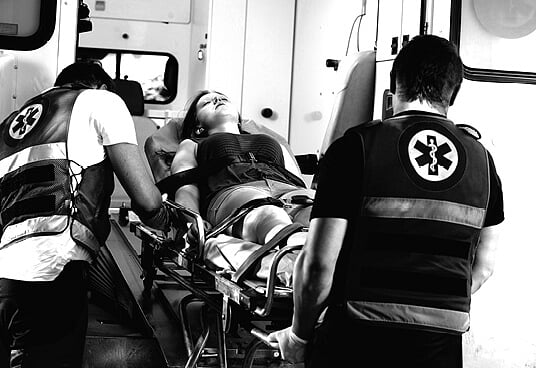 Business performance support
Emergency support
If you take out business insurance through Auto & General you receive a host of benefits. Here's a selection of what Auto & General Business Insurance can offer your business:
Packaged solutions
Our portfolio of separate business insurance products allows you to select only the products your business needs, without incurring the costs of coverage that may not be relevant to your type of business.
Flat excess structures
An excess is a client's first payment when claiming from a policy in the event of an incident. We offer a flat excess structure, which is a fixed amount as per the agreement.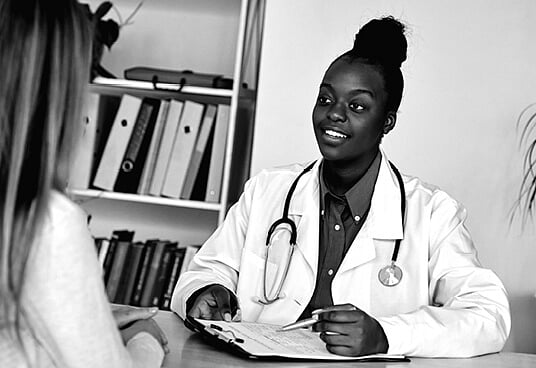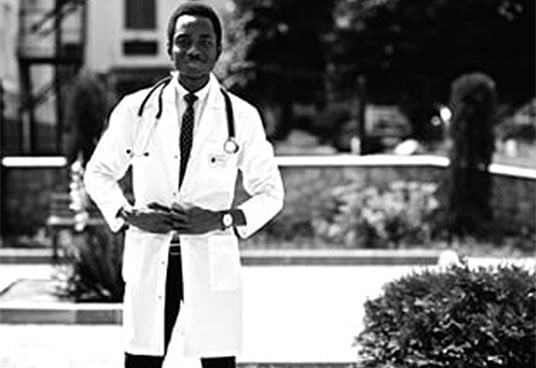 Motor-only policies
Some businesses may not require building or office content insurance. Our motor-only cover is the perfect way for them to save.
If you remain claim-free for four uninterrupted years, we'll pay out either your entire first year's premiums or up to 25% of all your premiums paid over those four years, whichever is the lesser.
Auto & General promises exceptional service where you get to speak to a knowledgeable consultant – and we're so committed that we'll pay you R500 if we don't deliver on any our service promises.
Find out more about Business Assist and each of the services listed above.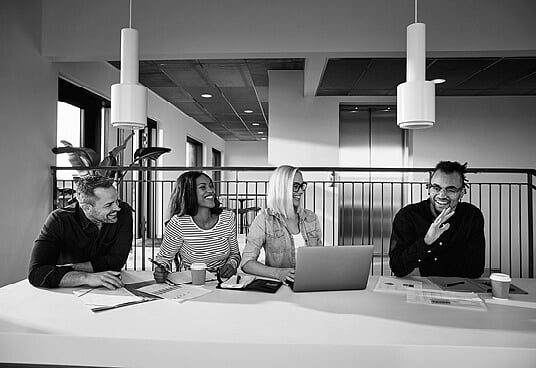 Frequently Asked Questions
Why does my medical practice need insurance?
Your business's success depends to a great extent on your diagnostic and treatment equipment, reference library, archives and electronic equipment. If something should happen to these, it can cost you a great deal if you don't have Business Insurance.
What kind of insurance solutions should I consider for my practice?
Typical products for a medical practice could include:
Accounts receivable insurance

Glass insurance

Business all risk insurance

Employers' liability insurance

Office contents insurance

Theft insurance

Electronic equipment insurance

Accidental damage insurance
Why should I choose Auto & General Business Insurance?
You can rely on Auto & General Business Insurance to offer a range of benefits like no additional excess, motor-only policies, and Cash Back Plus, which pays out in cash after four claim-free years.
Is Business Assist included in my Auto & General Business Insurance Policy?
Yes, all our Business Insurance policies give you access to Business Assist benefits.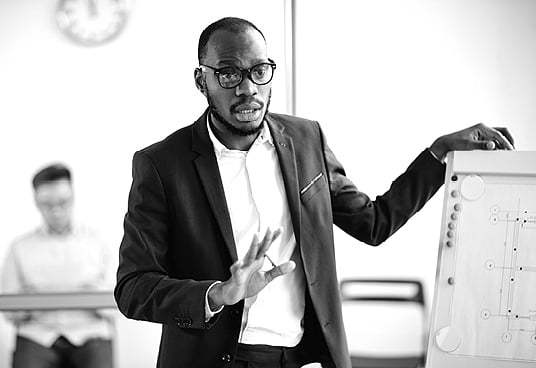 Financial Advice places financial experts at your fingertips for budget, financial plan, investment, and debt advice.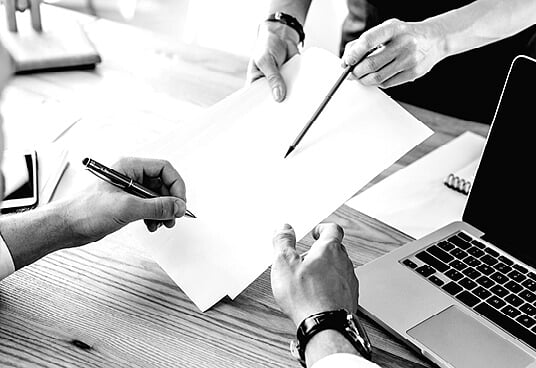 Our team uses tender search engines to proactively alert you of tenders in your field. Find relevant business tenders!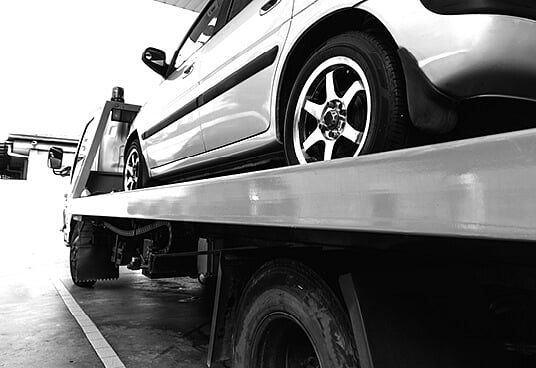 Get emergency medical assistance. Road assist helps you during or after accidents and breakdowns 100km+ from home.
Get Cash Back Plus
Work the numbers and you will see the worth of adding Cash Back Plus to your accounting insurance policy.
If you remain claim-free for four uninterrupted years, then you will be entitled to a pay-out of either your entire first year's premiums or up to 25% of all your premiums paid over those four years, whichever is the lesser. You can add Cash Back Plus for a small additional monthly fee.
Let Business Assist help grow your practice
As an accountant, bookkeeper, tax practitioner, or auditor, you have exclusive access to a range of our Business Assist benefits when you take out Business Insurance with us. We will help you establish a digital presence to advertise your business and connect with your clients. We will also help you collect debts owed to you so you can get on with more important work.
Our customers generally score us 9.2 out of 10 when asked how easy it was to interact with us.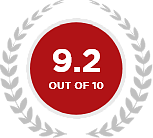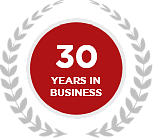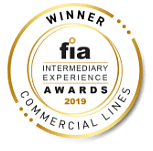 Looking for more Business Insurance products?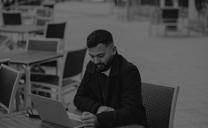 With cover for a variety of risks, we can insure over 700 commercial business types.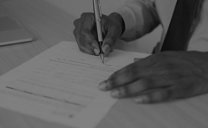 Everyone makes mistakes. Do not let them ruin your career.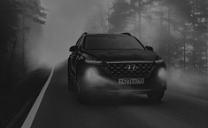 Defend yourself and your company if you are held legally liable for the decisions you take.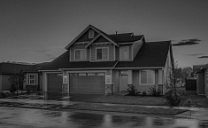 We offer tailored insurance solutions for corporate businesses of all types.
Small business owners face unique risks. Let our experience protect your business.
Read our Blog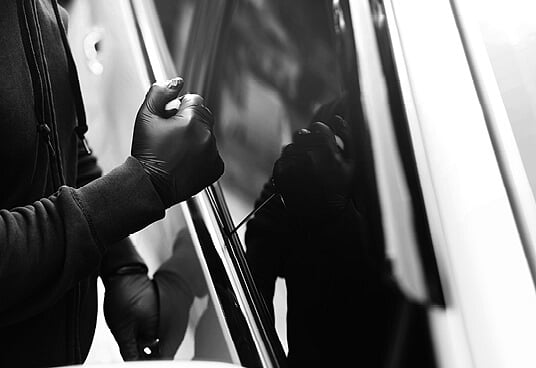 Myth or fact: Families pay less for car insurance than singles.
Anyone who has had a bad experience on the road knows that car insurance is an absolute necessity.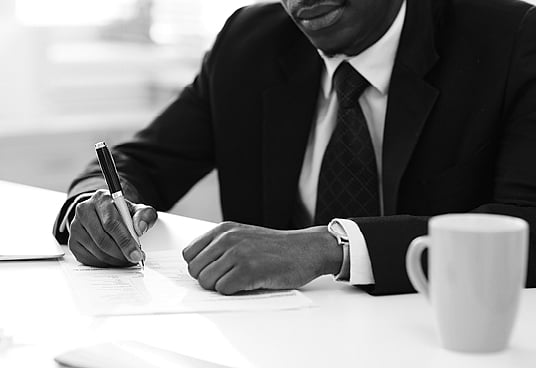 10 ways to beat the winter blues this year
Temperatures have dropped and depending on your preferences you're either elated or not so much.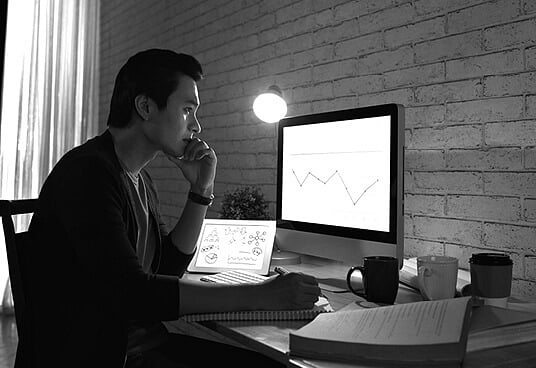 How smoking and alcohol leads to Osteoporosis
Osteoporosis is the most common age-related bone disease worldwide. It was found that around 33% of women...