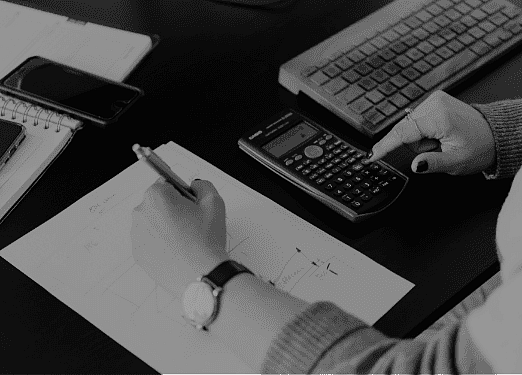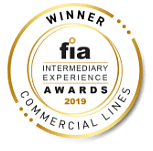 Thank you
A qualified agent will contact you shortly for an affordable Business Insurance quote for {{BusinessCallmeback.BusinessName}}
Fill in your details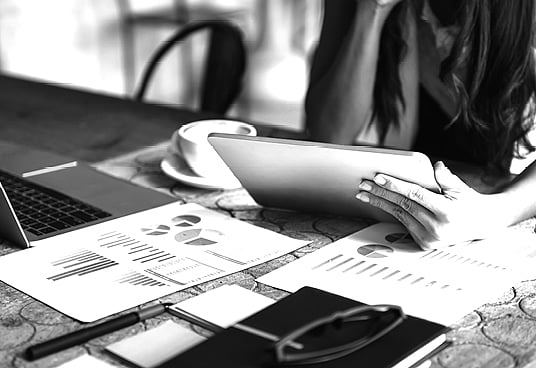 In this volatile world, we have a proud history of being a reliable partner to small and medium-sized businesses, including medical, legal, and accounting practices across South Africa. Auto & General's unique Business Assistance product enables us to help these businesses grow even further.
Business Assistance is automatically included at no additional cost in most of our stand-alone business insurance policies. It features a range of services focused on assisting and supporting you both in the day-to-day operation of your business, as well as providing emergency support when things go sideways.
Business Assistance Benefits
Our business concierge service will help you with the purchasing of goods, services, and equipment at preferential pricing, as well as with the booking of appointments and making travel and accommodation arrangements. We also offer a telephonic personal assistance service.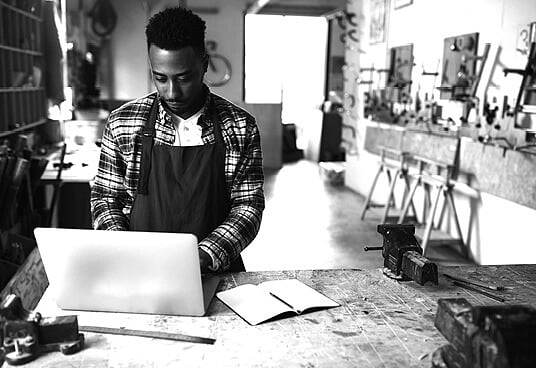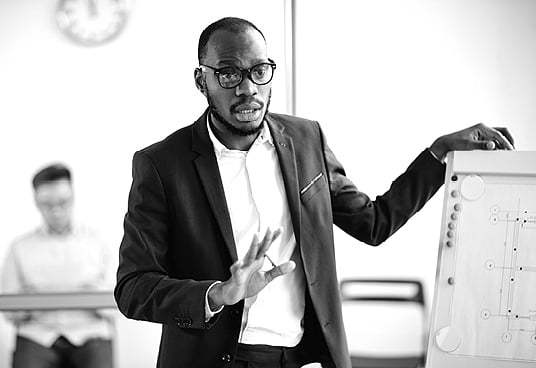 We offer telephonic advice on numerous financial topics that impact small businesses. If need be, we can also refer you to experts on any given subject should your financial issue require expert assistance.
Credit report
We'll give you a once-off personal credit report.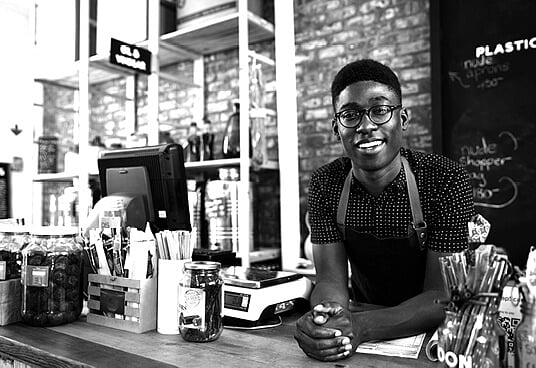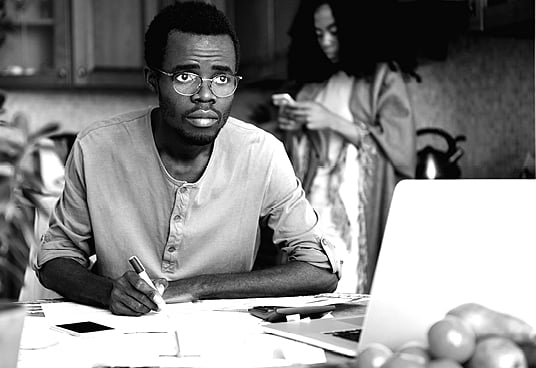 We can help you streamline the collection of outstanding debt by assisting you with data washing (cleaning up of your records and removal of duplicate or superfluous entries), tracing of debtors who are no longer reachable at the address on record, and make collection calls on your behalf.
These days, a digital presence is a must for most businesses. Our service to you includes:
Corporate identity development (three logo design options to choose from)
Internet domain registration
Splash page development
Facebook setup – initial content development, design elements
Newsletter – template, distribution, and reporting
Marketing consulting – advice and recommendation for website, corporate identity and other branding elements
Site analytics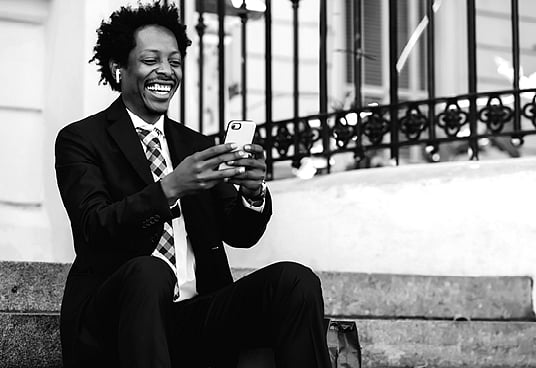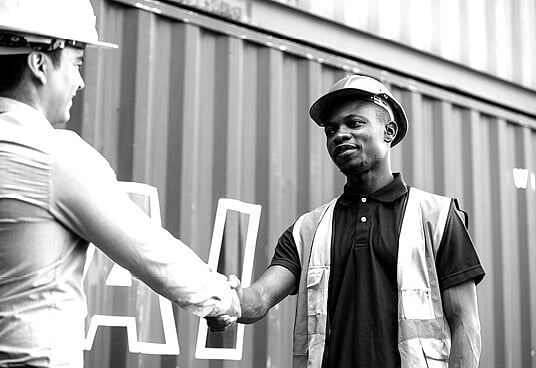 We will support you with assistance in an office emergency to prevent further damage as well as emergency services notifications or callouts. We also supply mobile updates on your active case.
This service gives you access to telephonic support for IT-related issues regarding computers, laptops, printers, internet routers, etc.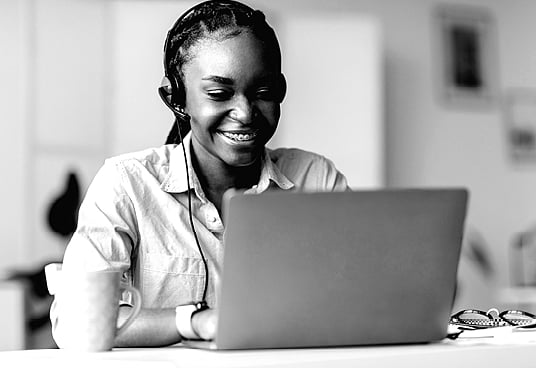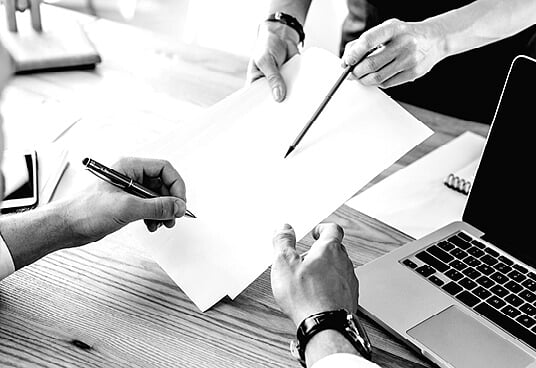 We will give you proactive notification of tenders as they arise, and supply you with the relevant tender documentation templates.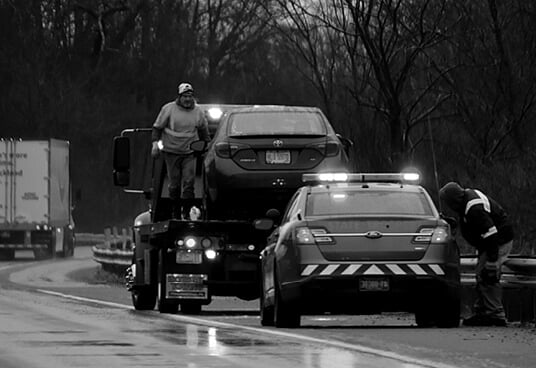 Should your vehicle suffer a mechanical or electrical breakdown, we will tow it to the nearest dealer. We'll also arrange for safe storage of your vehicle should the need arise. In addition, we offer emergency assistance for keys locked in your car, a flat tyre, a flat battery, or if you've run out of fuel. If a breakdown occurs, we'll send a notification to family or friends, should you wish.
We'll provide towing to the nearest approved panel beater or repair yard after an accident and provide you with collision procedure advice.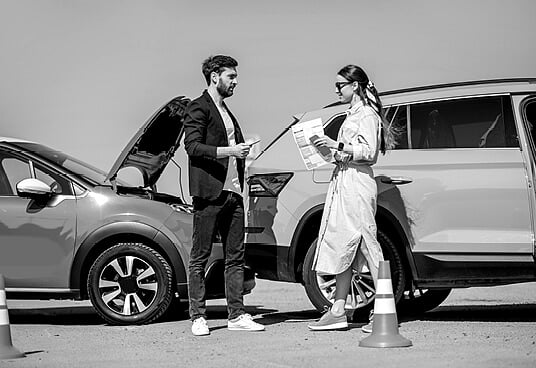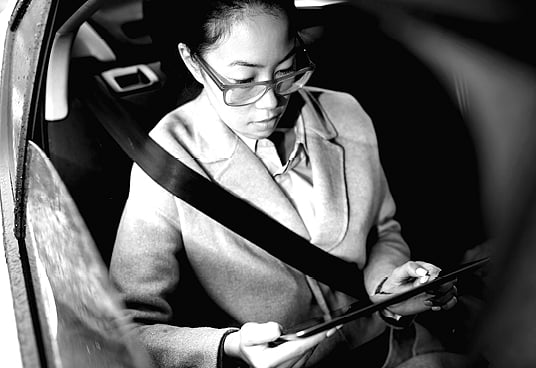 Through this service, we will assist in getting you and your vehicle home safely when you are unable to drive.
Convenience drive
We render a pick-up and drop-off service to and from airports, hotels, conference and meeting venues.
Frequently Asked Questions
Do I need to pay an extra amount for Business Assist?
Business Assist is a benefit that you get access to for the duration of your Business Insurance policy, at no extra cost.
When can I contact the Business Assist department?
Operational assistance services are available Mondays to Fridays, from 08:00 to 17:00. Emergency Medical Assistance is available to you 24/7.
Our customers generally score us 9.2 out of 10 when asked how easy it was to interact with us.