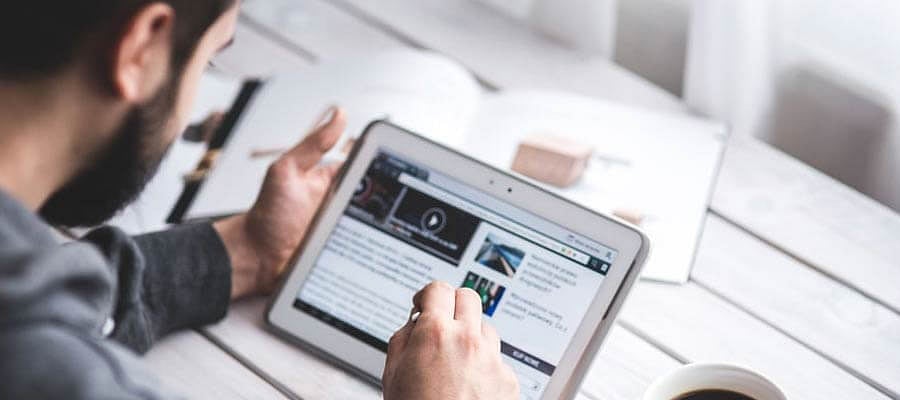 Bikers for Mandela Day
Wednesday, 16 May 2012
Proud supporters of Bikers for Mandela Day 2012.

DJ Fresh, Angie Khumalo, Dozi, Elvis Blue and Nelson Mandela's long-standing Executive Assistant, Zelda La Grange, travelled across rural South Africa to support communities in need in this year's Bikers for Mandela Day.

Auto & General Insurance, a proudly South African company, was there to support the bikers on their journey.

Over the past three years, the Bikers for Mandela Day initiative has become an integral part of the global implementation of Mandela Day. This initiative proves that small gestures of kindness can indeed make a huge difference. The participating celebrities will lead by example and will work tirelessly to spread the ethos of Mandela Day across rural South Africa.

On 14 July 2012 the celebrity Biker team departed from Auto & General Insurance's Towers in Auckland Park, Johannesburg. From there they headed to Clocolan in the Free State to refurbish bathrooms at Clocolan High School. They then moved on to Zastron in the Free State to repair a fence at a clinic.

On 16 July 2012, the bikers arrived in Queenstown in the Eastern Cape to repair a roof at the rural Bankies School and open a water pump that now provides the school with much needed running water.

On 17 July 2012, the team rode to Qunu, Madiba's home town, and opened a container library and planted 20 avocado trees at the No Moscow School.

On Mandela Day (18 July 2012), the team arrived in Mount Frere in the Eastern Cape to assist Jacaranda FM's Good Morning Angels to repair a roof and open the container library at Magontsini Primary School.

Their last stop, on 19 July 2012, was Kwetu Orphanage outside Winterton where they planted seedlings and plastered the orphanage.
---
Bikers for Mandela Day convoy